Bravado & DS Projects
Content Partnership
Bravado is the leading global provider of consumer, lifestyle and branding services. Additionally, your team understands the power of smart merchandising and how to develop strategies to reach audiences.
Understanding that brands need to increasingly rely on creating visual content across marketing efforts, we launched DS Projects to help them streamline their photo & video needs through our production capabilities and network of photographers and videographers. Aside from producing beautiful imagery, we pride ourselves on being nimble, easy to work with and responsive.
We've worked with numerous apparel brands, including Bravado, for the Justin Bieber Purpose - The Stadium Touch Merch.
Please see reference work below, and afterwards, click to see other Brand Partnerships.
Bravado - Justin Bieber Merch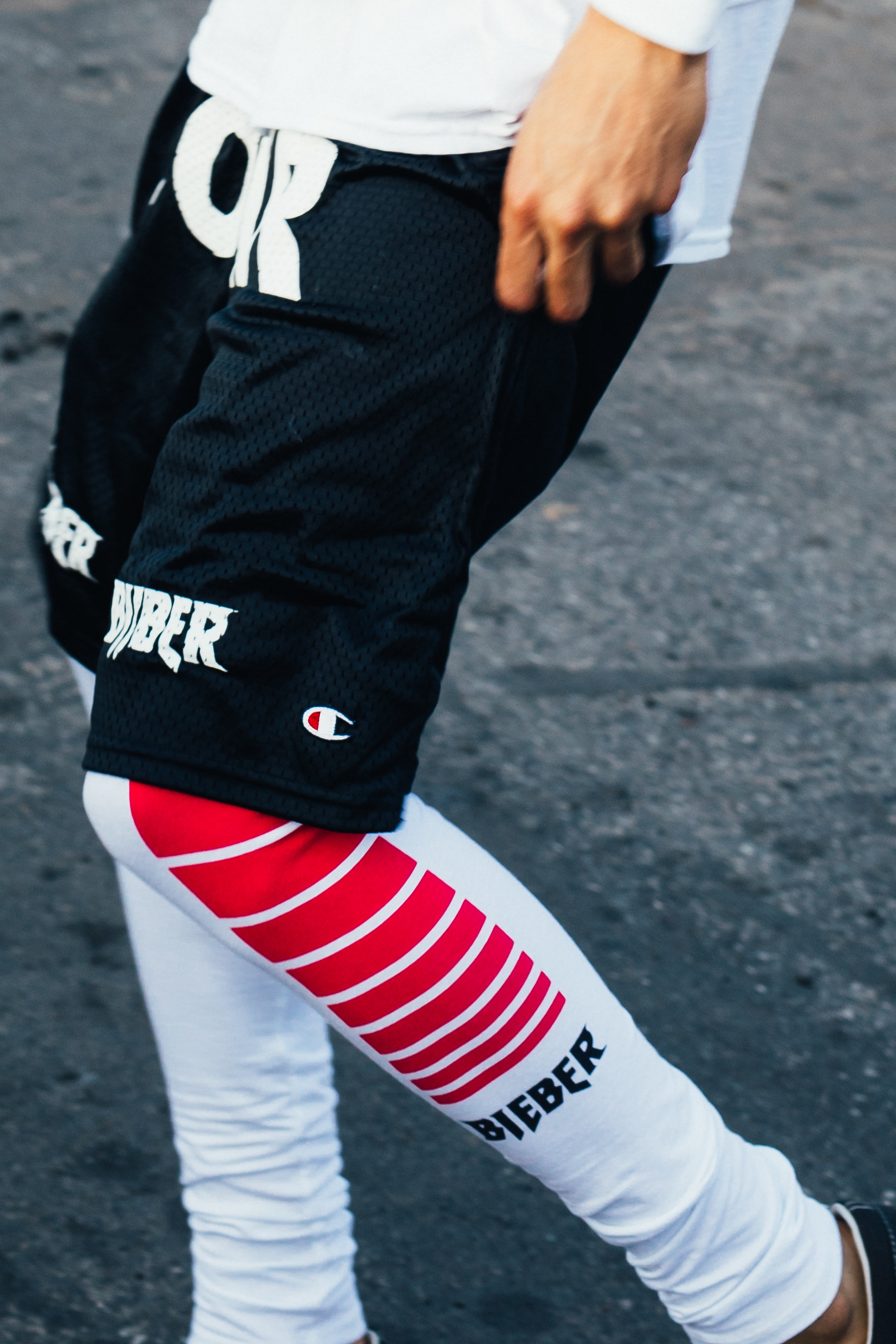 Adidas - Danielle Cathari x Kendall Jenner
Adidas - 36 Hours Campaign