Budweiser LIVE World Cup
Background: Budweiser LIVE was back for the largest global sporting event of the summer: The World Cup Final. Soccer's most passionate fans came together for the ultimate FIFA World Cup Final viewing experience.
The Mission: DS Projects was brought on to develop photo & video content, promote the activation to encourage sign ups and promote the Budweiser brand while on-site - thus transforming the event into a digital campaign to reach a larger, online audience.
The Content & Social Amplification: Utilizing our team of authentic creators & local soccer tastemakers, we developed original content and successfully amplified the events via social media on the @budweiserusa IG account.
Throughout the weekend, we successfully served 300,000 Impressions on our creator's channels, via Instagram Stories, Instagram Posts and email newsletters.
See below for select images.
"Stuntin' in the Street"
Pre-promotion content for Budweiser to post on their social channels
Promotion on Instagram Stories
On-Site Atmosphere & Product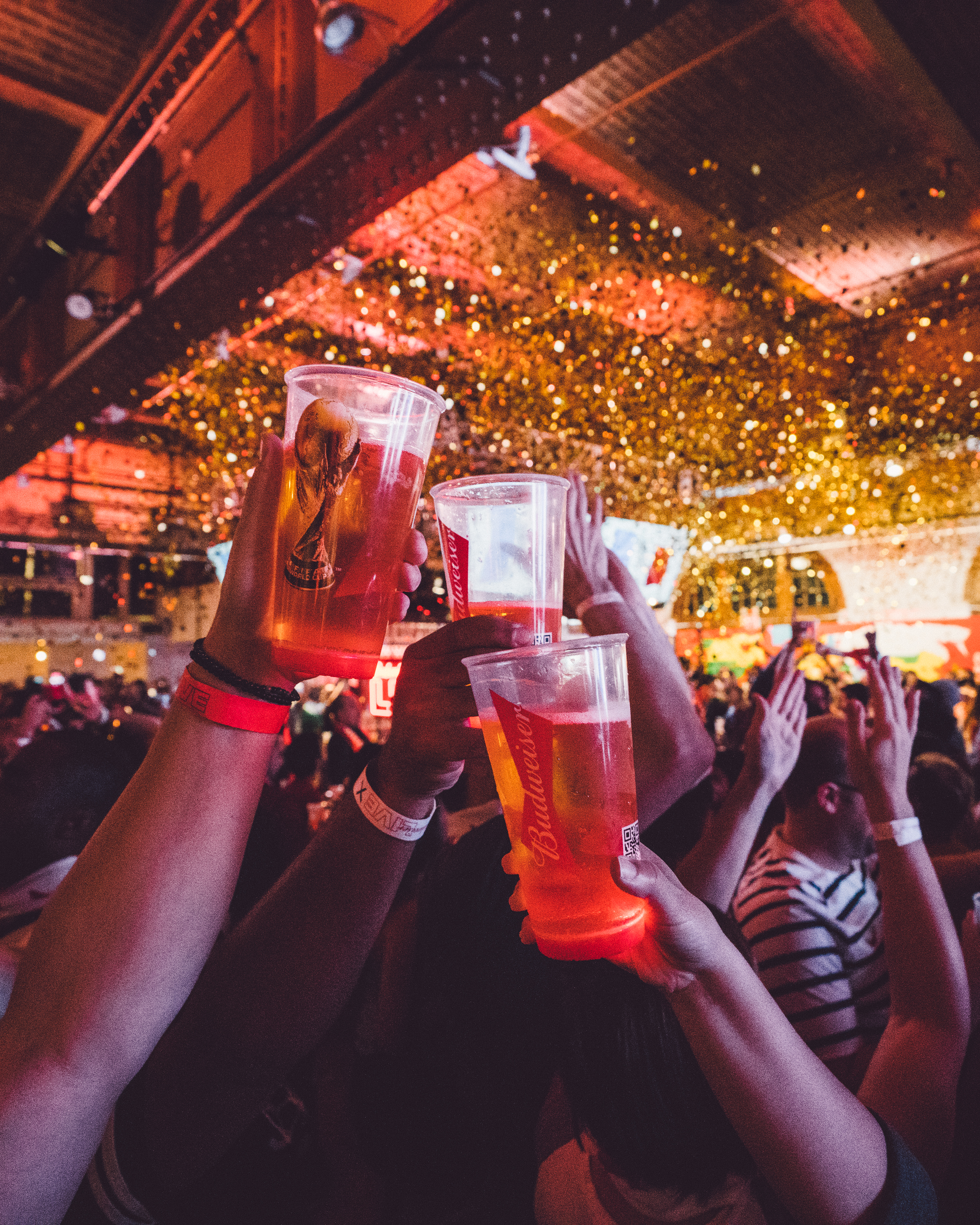 Budweiser LIVE NY - World Cup